A Sustainable World Needs You
Join your German and American peers for a deep dive into social, economic, and environmental sustainable development.
Go from Ploen to Hamburg to Berlin, then end in New York City, on this two-week, two-country travel program with great destinations and hands-on experience.
Program Highlights
A Two-Way Exchange
Travel with both German and American peers
A Two-Country Adventure
Explore three exciting parts of Germany, and iconic New York City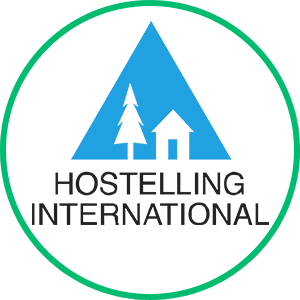 A Global Hostel Community
A Professional Experience
Find out how NGOs are working towards sustainable solutions
A Select Group
Space is limited so reserve your spot now!
Key Info
Locations
Ploen, Hamburg, and Berlin, Germany
New York City, USA
Program Dates
July 27 to August 9, 2019
Application Deadline
May 10, 2019 (extended!)
Grants Available
Learn More
Requirements
U.S.-based participants must be:
At least 18 years old at program start date
U.S. citizen or permanent resident
Graduate of an accredited U.S. high school
Committed to the principles of the UN Sustainable Development Goals
If you are a German citizen or resident, please visit the DJH (Deutches Jugendherberswerk) website for more information.